An award winning local
architecture practice delivering a
highly personal, creative and professional service.
Our Commitment
We have a team of architects in Devon who approach every project with dedication and enthusiasm and are committed to producing innovative solutions to every design challenge in order to maximise added value for our clients.
Our Enviroment
Our philosophy is driven by a desire to enhance and benefit from our local environment, making the most of what's on our door step. We design buildings that have a strong relationship to, and a low impact on, their surrounding context: aesthetically, environmentally and spatially.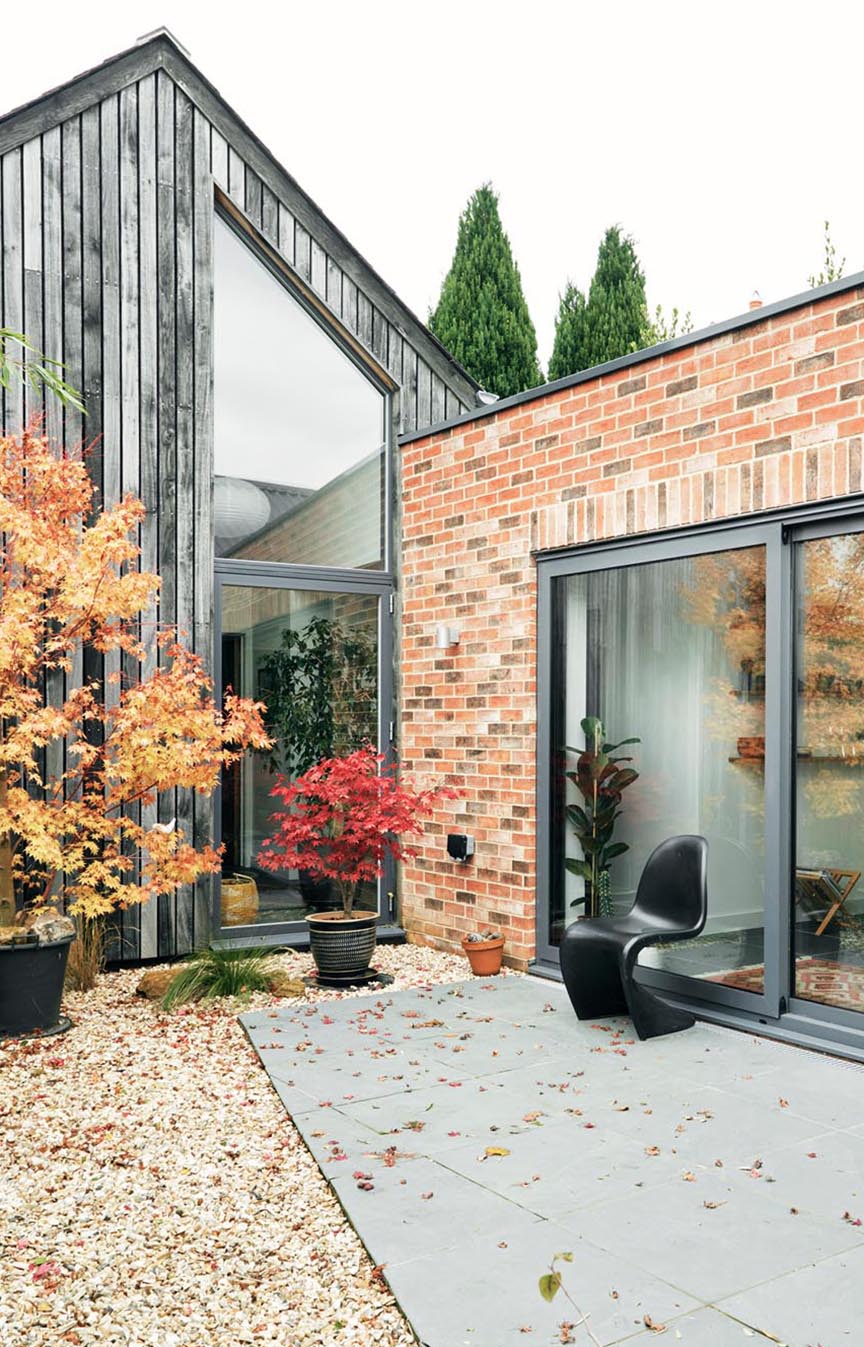 The opportunity to create new buildings always excites our team whether it's a tight infill site or a grand design with breathtaking views. As passivhaus designers we can ensure that your new building has a low impact.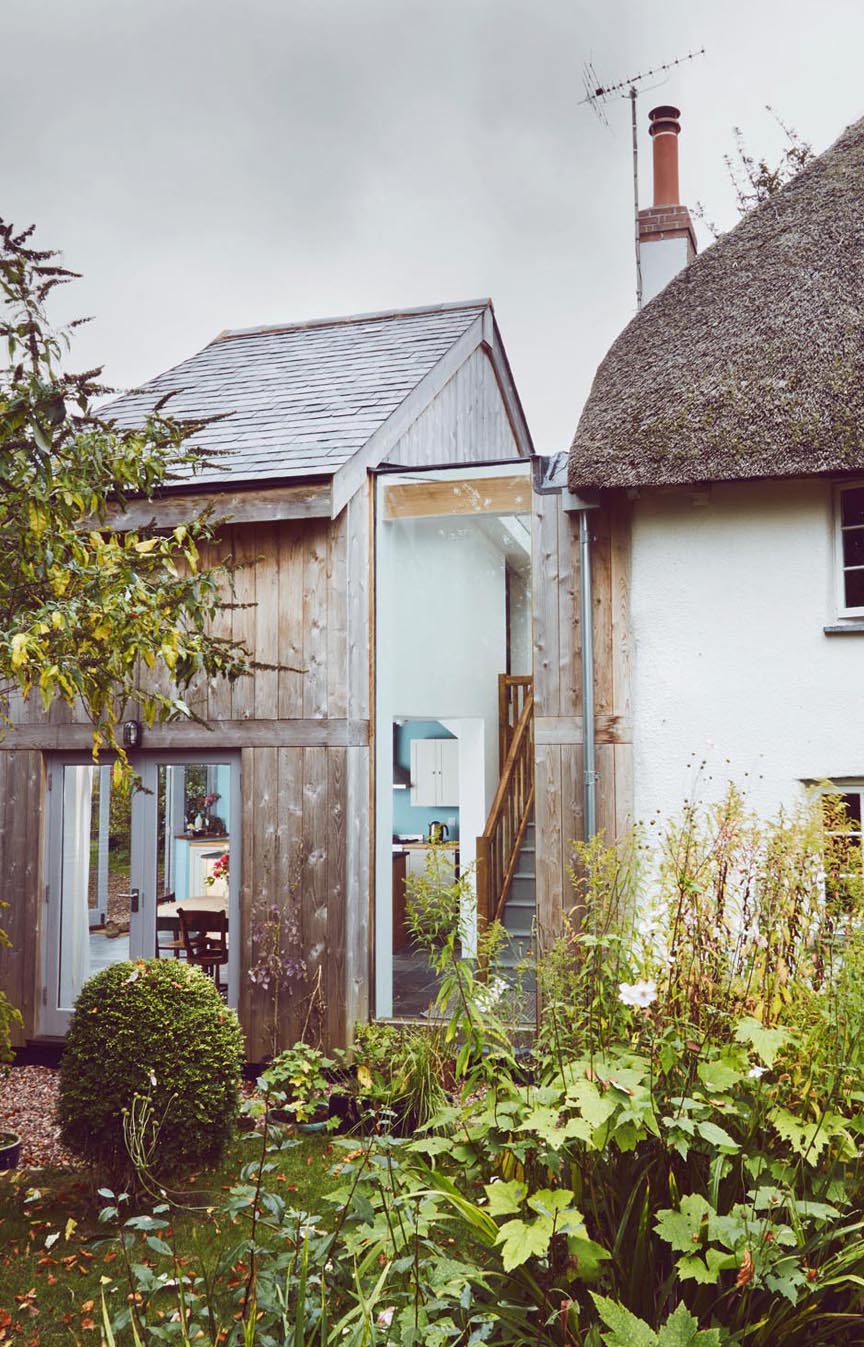 We have a huge portfolio of successful extension projects including works to historic and listed buildings as well as working with more contemporary structures.
We take pride in transforming tired and difficult buildings. From full conversions and eco retrofits to improving the layout of your home our team have the skills to breath new life into your property.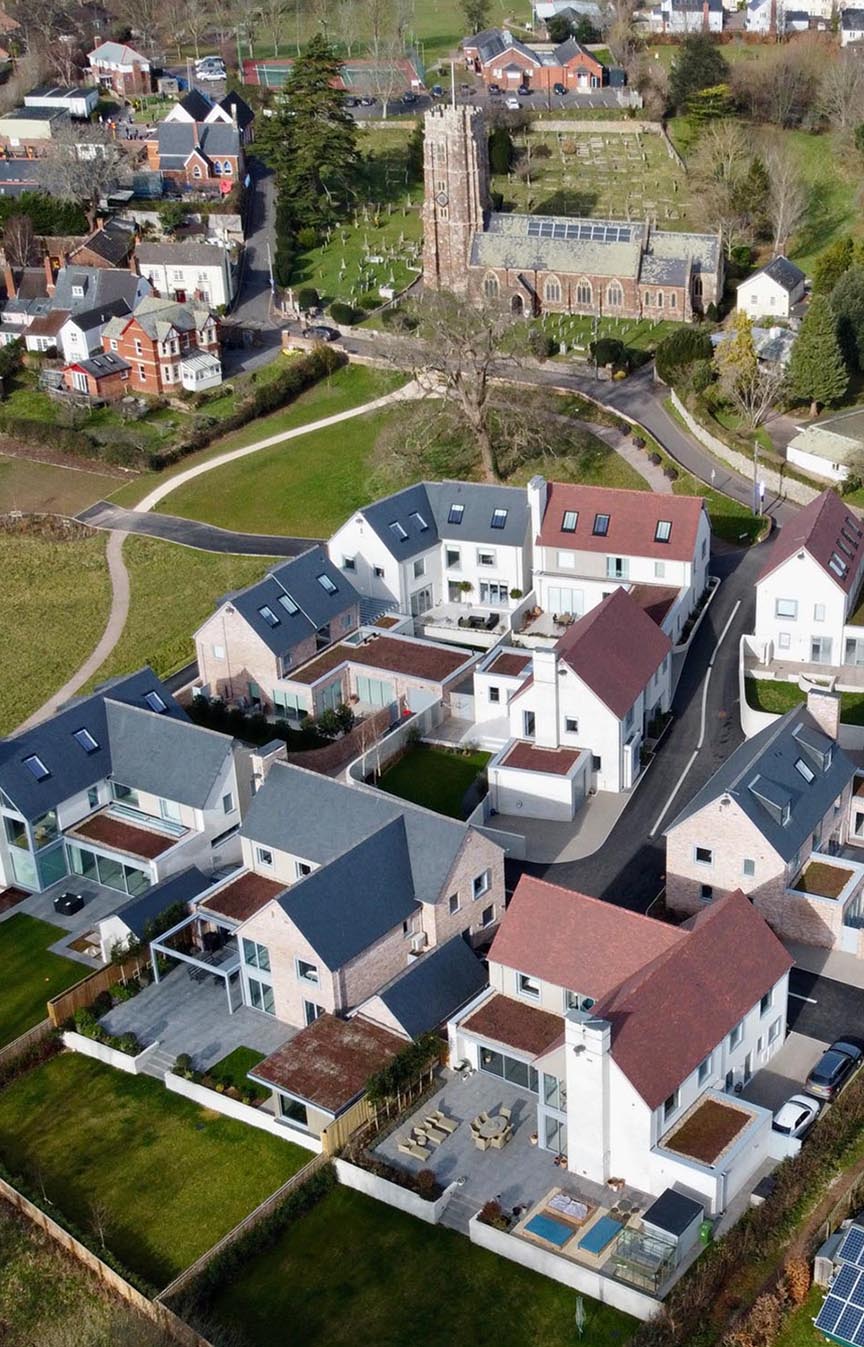 Our masterplanning and strategic work ranges from small scale mixed use and residential developments to city and district wide strategic visions and transition plans.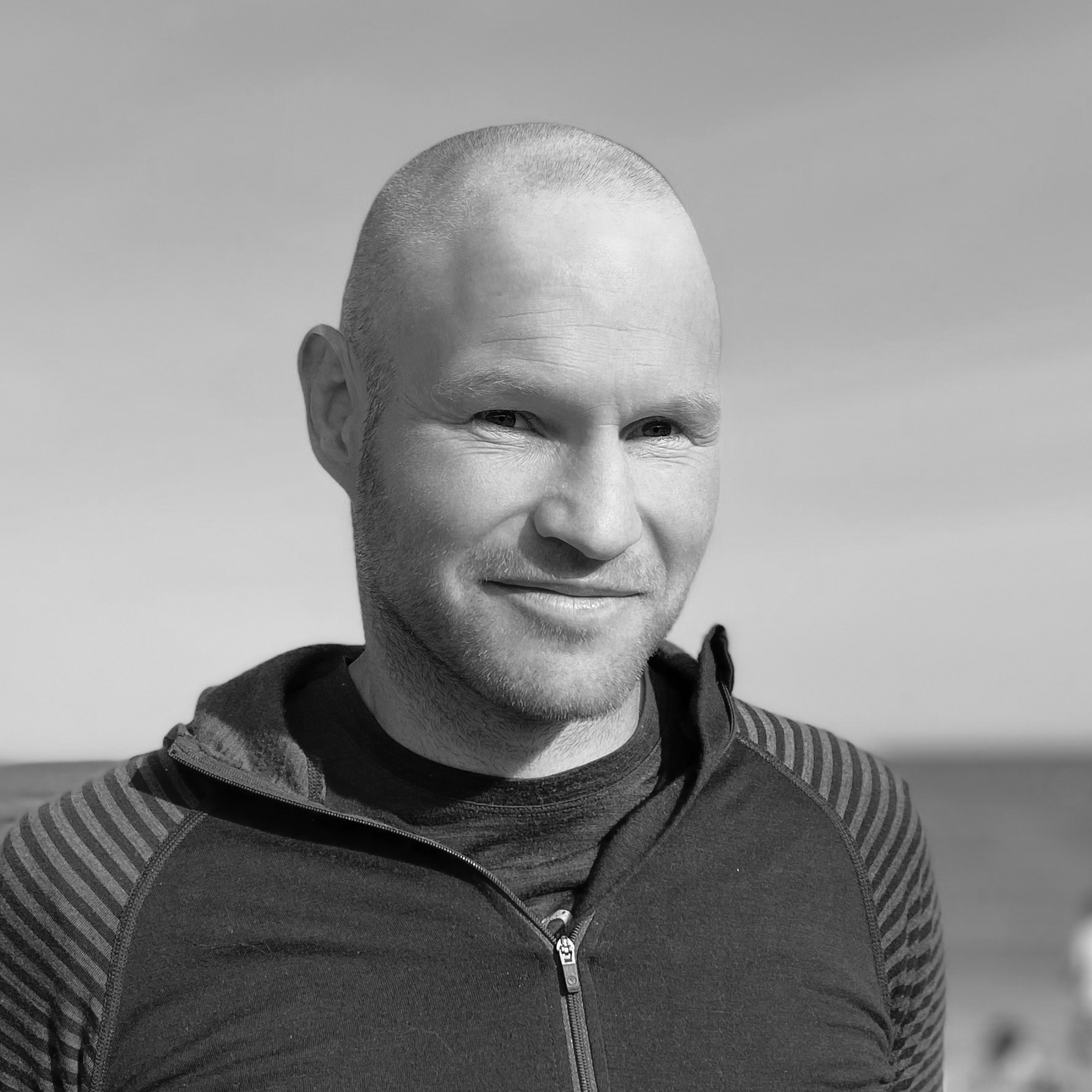 Rob Hilton
associate director
Judit Szajcz
senior architectural assistant
Tess Harland
architectural assistant
Let's make something beautiful together