Home Extension: Where to start? And Do I need an Architect?
Extending your home to create space is cheaper than moving. Getting the most from your space may require an architect. A home extension could be a small addition or a complete transformation of your home. An architect can offer design advice whatever your aspirations.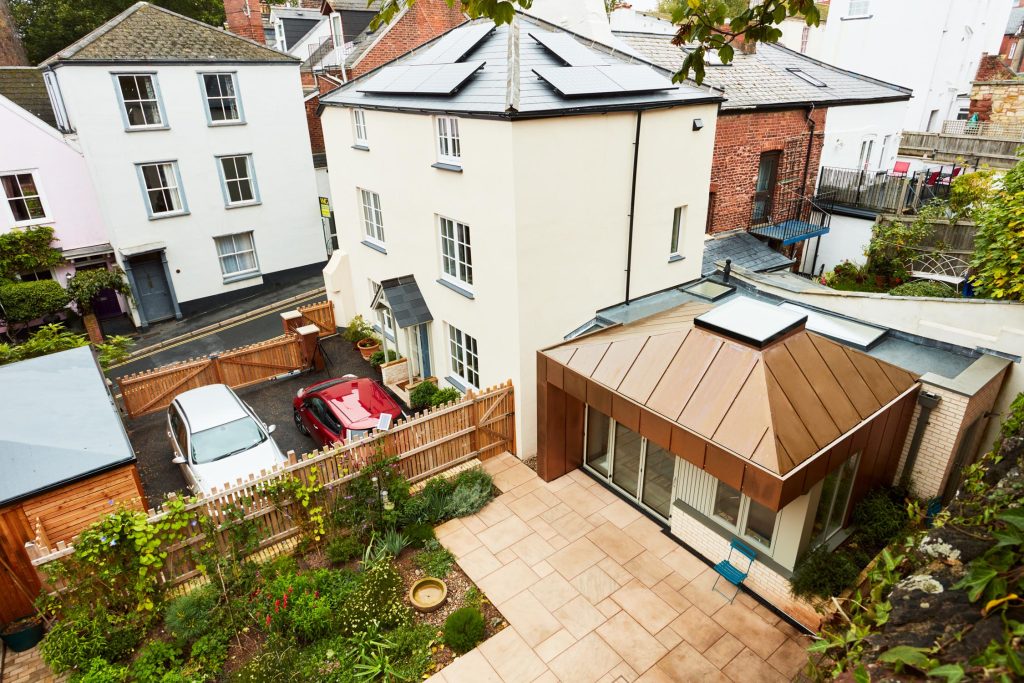 Be Open Minded
Often people have a very fixed idea of how they want to extend their home. We would urge anyone to try and keep an open mind. If you are using an architect or a builder this second pair of eyes may see opportunities for your home that you haven't considered. It is worth talking to anyone who is going to help with your project as early as possible. This way you can incoporate any ideas they have that you like from the outset. If you are planning to sell your property at some stage you could show any plans to an estate agent. A good agent should be able to advise on how the changes will affect your property's value.
Appearance
First get your head round what you need or want from the extension. It is then time to think about what it's going to look like. You may want to build something that looks identical to your existing house or to go for something more contemporary. Whichever route you take there are a few things to bear in mind. If planning permission is required the appearance of the extension may be somewhat out of your control. Seeking pre-application advice from your local authority should give you an indication of what they are likely to approve. Also if you are trying to avoid the need for planning permission the rules for permitted development set out certain requirements about the appearance of extensions.
Permissions
It is possible to build a fairly sizeable home extension, either one or two storey, without the need for planning permission. Permitted development rules are quite complicated and can be restrictive. It is not always worth restricting yourself to a permitted development extension if it is going to effect and limit what you want from the project. Check with your local authority or a professional to be sure you don't require planning permission. The planning portal website www.planningportal.gov.uk has all the rules for permitted development. There are also useful guides to the different types of project you may be planning.
One of our team will always be happy to help if you want to contact us for more information.